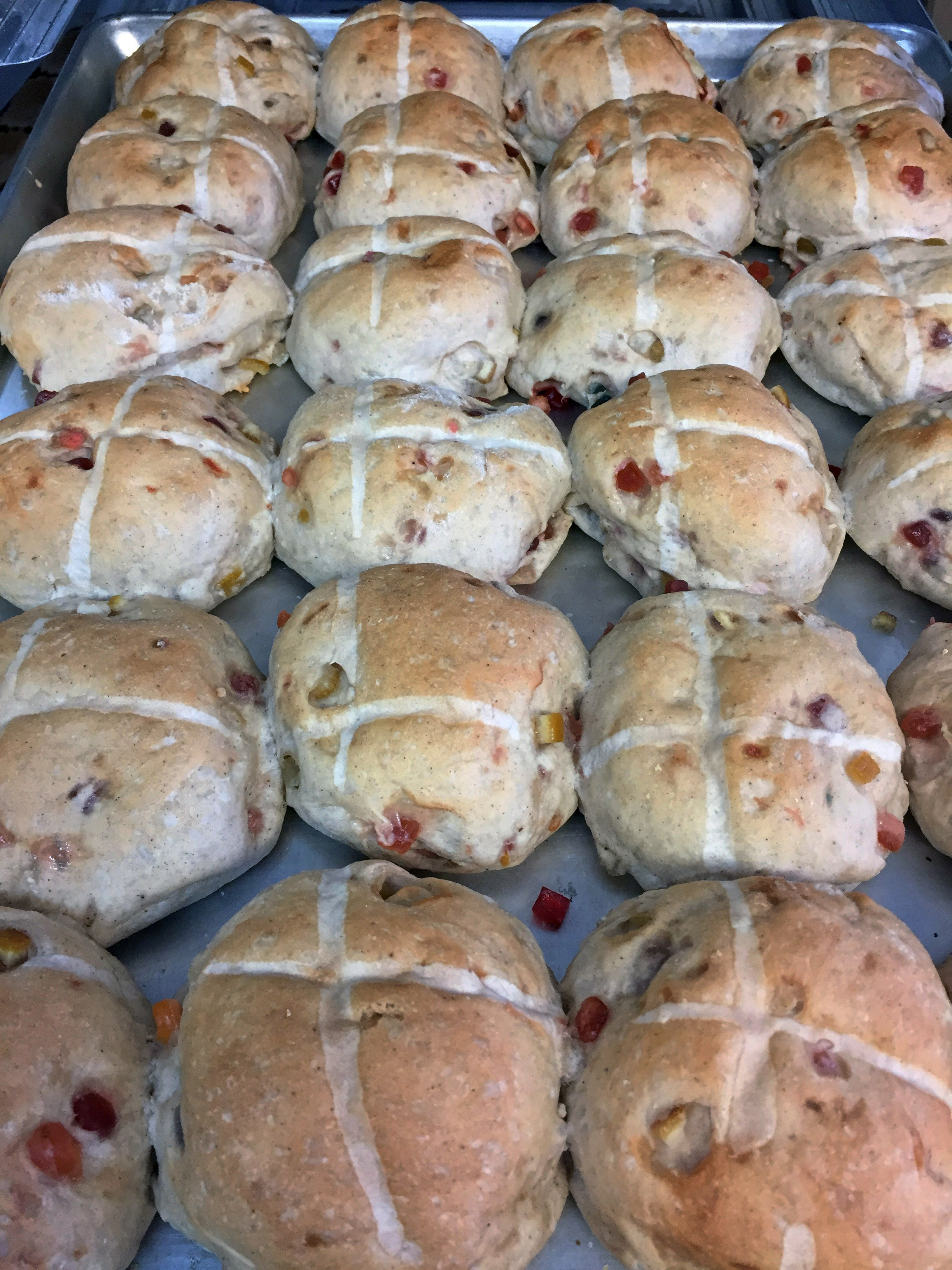 Tea Biscuits
Fudge and Chocolate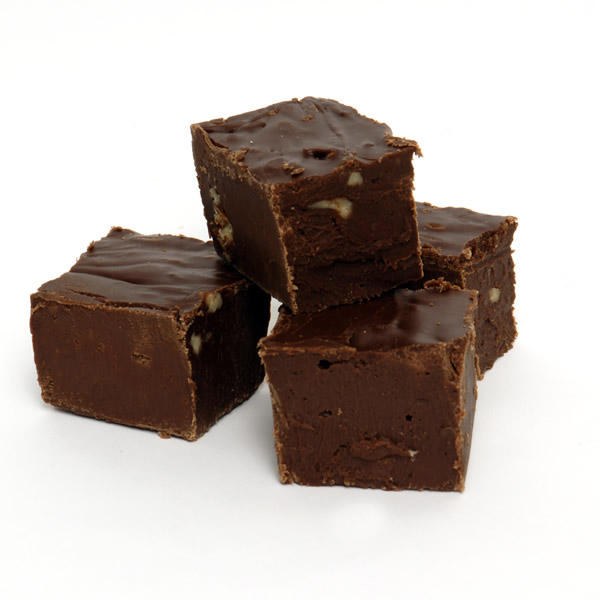 Fudge and Chocolate
Coffee & Loaf Cakes
Cookies
Donuts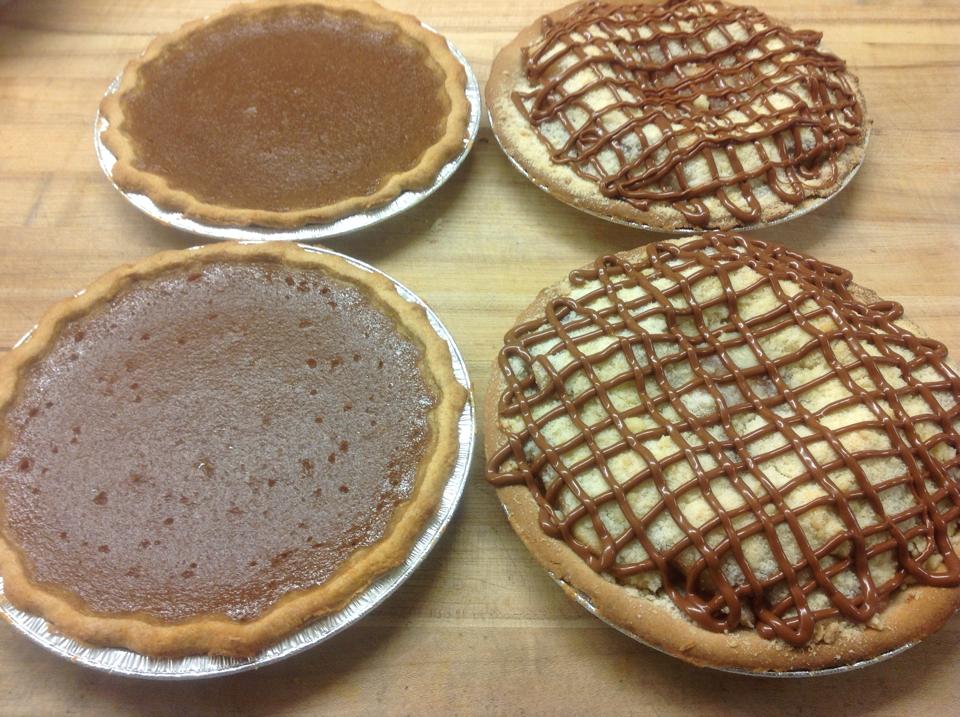 Pies
Tarts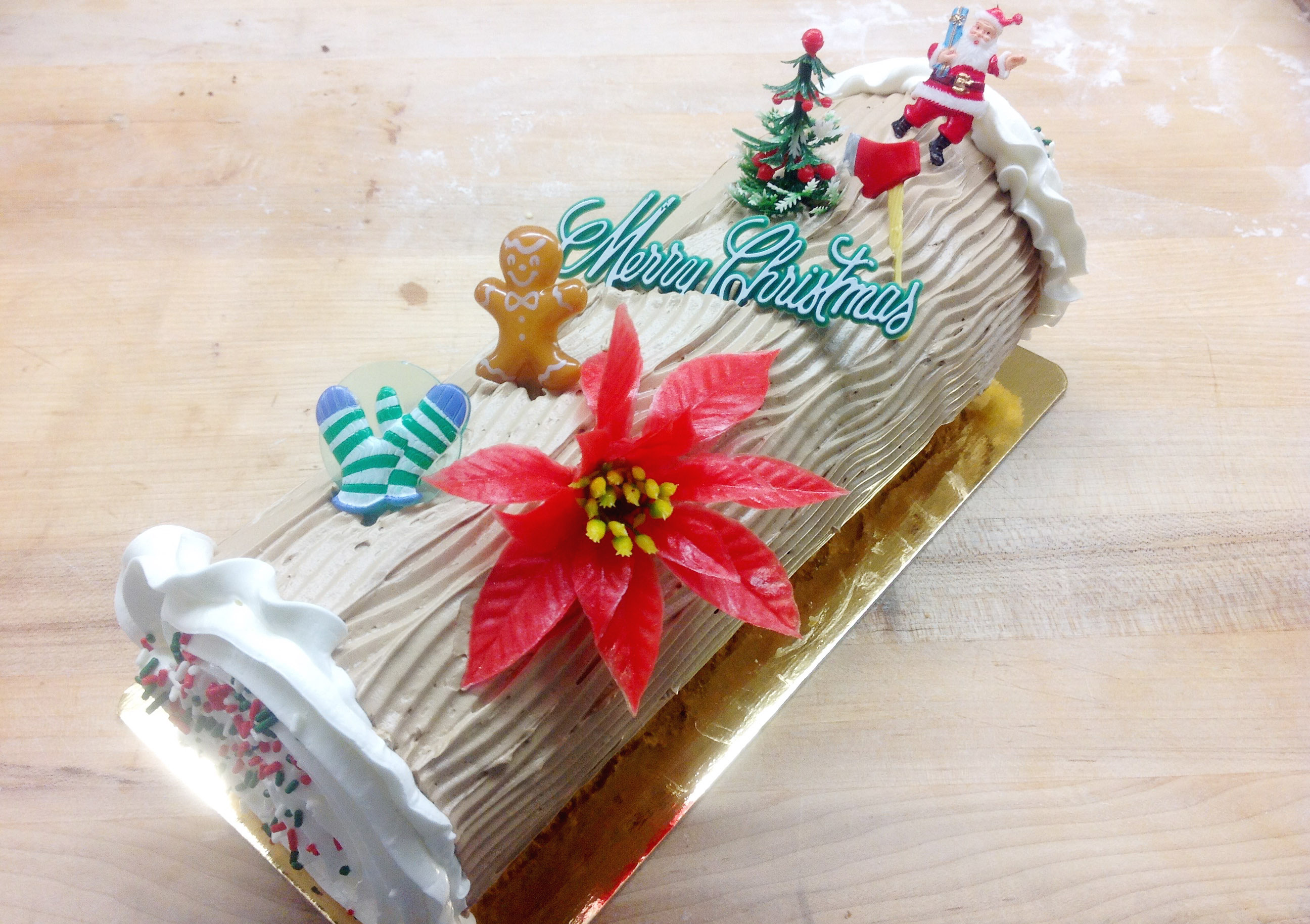 Christmas
Easter
Valentines
Welcome to our delectable Dutch bakery, where everything we create is made with the finest fresh ingredients, a dash of Dutch alchemy and lots of love!
We invite you to visit The Village Bake Shop for a truly unique experience that will not only satisfy the most finicky palate, but offer you divine taste sensations beyond your wildest dreams.
The Village Bake Shop is located in Whitby at 601 Dundas st. West in the Giant Tiger Plaza.
Our European deli is bursting with delicious imported cheeses, tasty meats & savories, various breads & sweet loaves, our famous apple fritters, Speculaas cookies, and several varieties of creamy, mouthwatering fudge that is simply to die for!
Browse in our specialty gift store where you'll discover a variety of Dutch groceries including Droste Chocolate Pastilles, De Ruijter and Bolletje goods, famous Delftware Blue pottery, top quality BK pots & pans, Dutch inspired collectibles, and all the sportswear you need to support KNVB – the Netherlands National Football Team.
Hup Holland Hup!